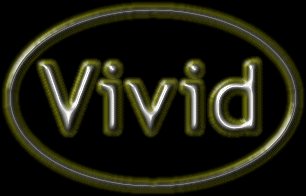 Rain in Sunny Waterfalls

Shouting...through the walls again
Hostile words generating hatred
They'll be smilling 'lovey-dovey' when tomorrow comes
And I'll be left tired and restless once again.

I'm searching for the rain in sunny waterfalls
I'm looking for a pocket full of peace
Perhaps I'll find an island where the angels call
And cast away the enemies in me.

The riotous gang go charging up the street
Looting, breaking glass for ther so-called 'just cause'
She's ninety-one today as she trembles behind the curtain
She's anybody's mother maybe mine or yours

She's searching for the rain in sunny waterfalls
She's wishing for a thimble full of peace
Her ageing years will one day set her body free
She meets her maker, founder of her life.

The creaking vessel rocking on the waves
The safest they have been for many years
I guess it's their Bounty, mutiny on the land
A chance to drift away from endless tears.

They're searching for the rain in sunny waterfalls
Trying to find a country full of peace
They'll search in vain to find a brand new paradise
Always seem to be the misfit refugees.